Add an overline text
Menu
Whether you're looking for a quick and easy dinner or lunch, our frozen meals prepared by our in-house chef using fresh, seasonal ingredients are the perfect choice.
All meals cost $25 and include 1 drink & 1 dessert. To order, visit or call our front desk at (02) 6297 2443
Beef Stroganoff
Tender strips of beef, sauteed with onions and mushrooms, served in a rich creamy sauce accompanied with fresh steamed rice.
Ingredients: Beef, garlic, Worcestershire sauce, mushrooms, onion, tomato paste, cream, salt, and pepper.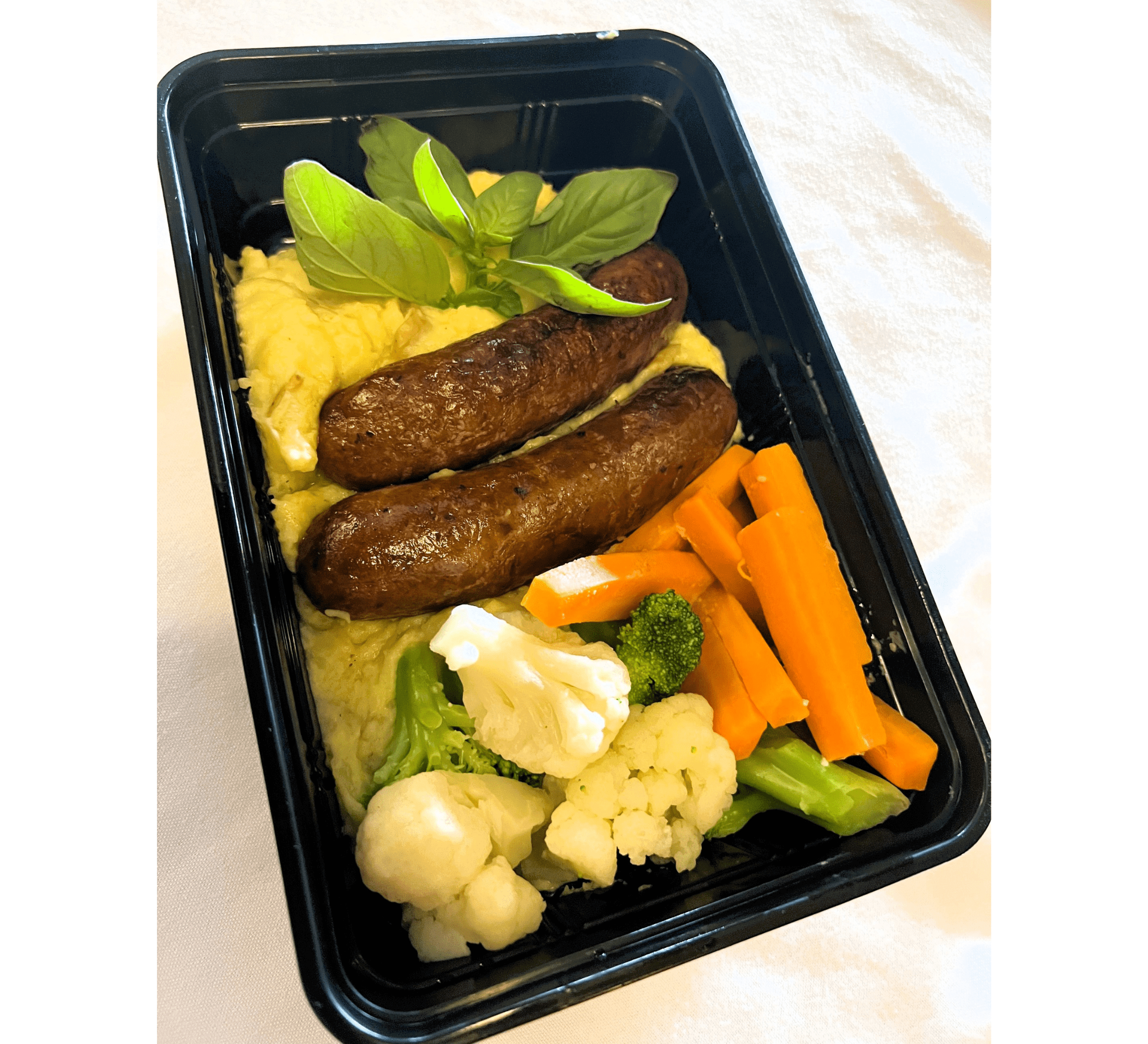 Banger's & Mash + Vegetables (GF)
An all-time favourite with classic beef sausages, creamy mashed potatoes, and mixed seasonal vegetables.
Ingredients: All beef sausages, potatoes, cream, butter, onions, garlic, broccoli, cauliflower, carrots, salt and pepper.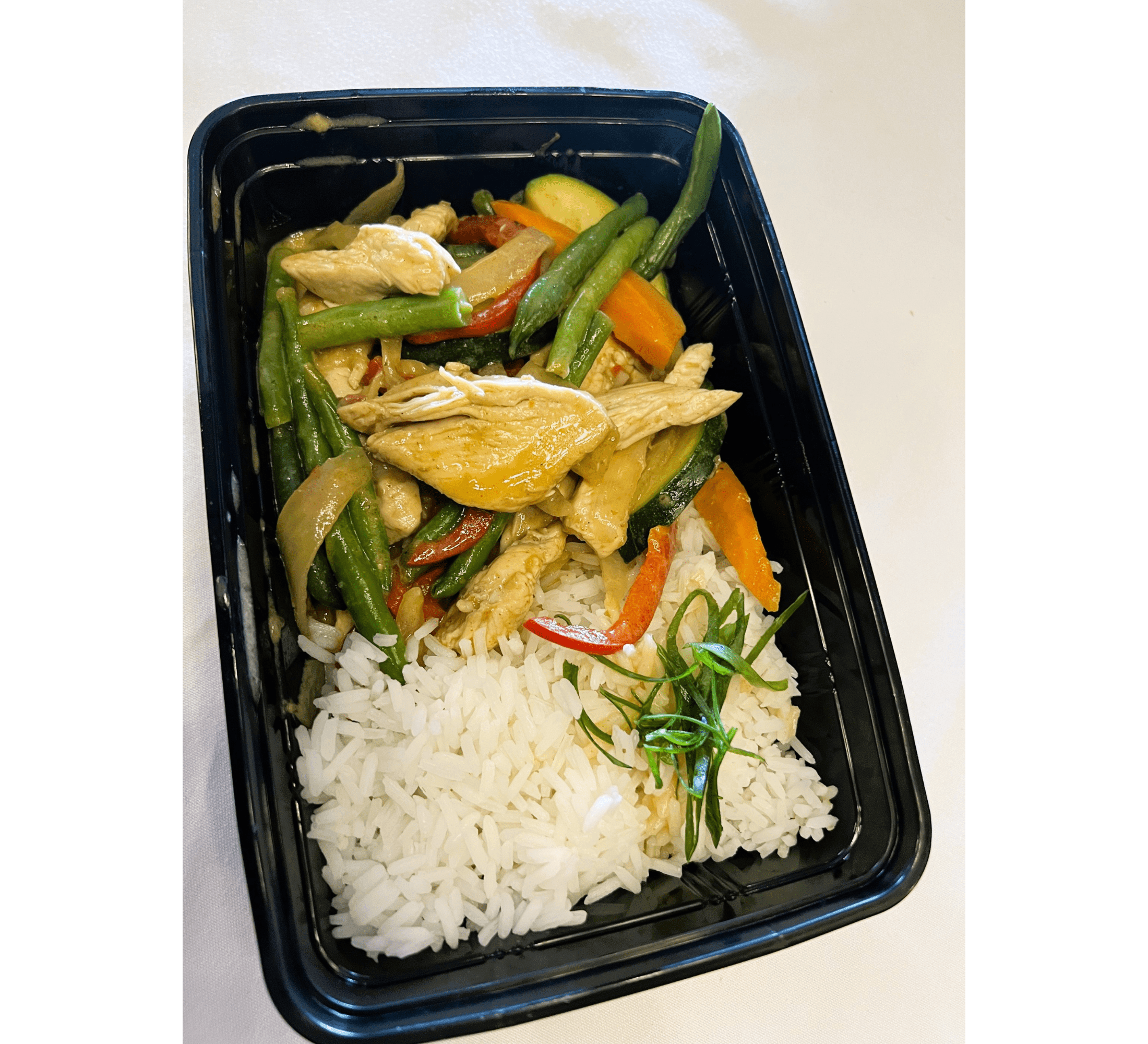 Thai Green Curry – Chicken
Experience the vibrant and aromatic flavours of Thailand with our signature Thai green chicken curry.
Ingredients: Chicken breast, green beans, carrots, red capsicum, onions, coconut cream, green curry paste fresh long grain rice.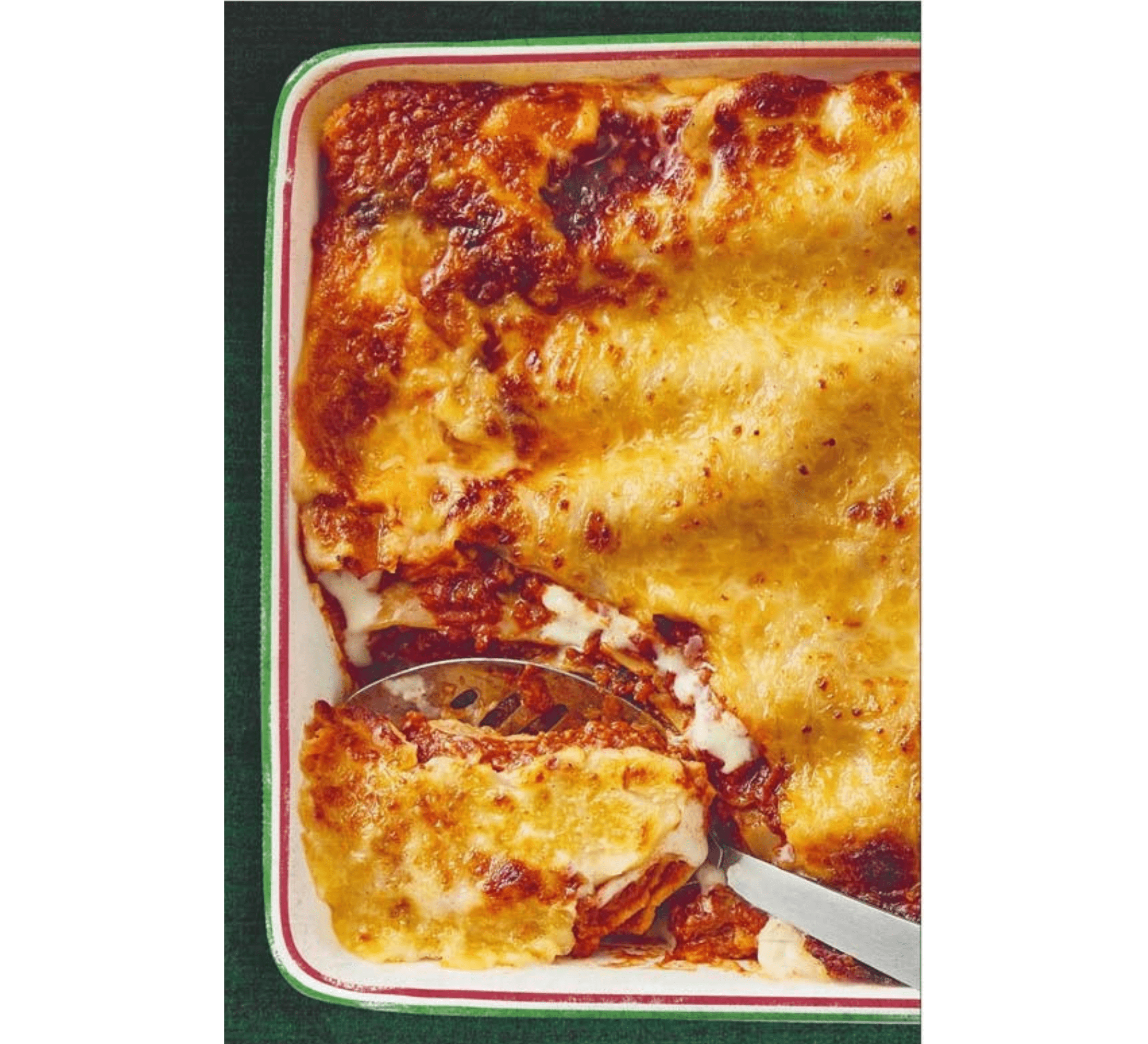 Beef Lasagne
Traditional lasagne made by our seasoned Italian chef. 4-hour slow cooked bolognaise layered with freshly made lasagne sheets, topped with a silky rich bechamel sauce.
Ingredients: Ground beef, onions, garlic, carrots, celery, paprika, red wine, crushed tomato, flour, milk, mixed herbs.
To order, visit or call our front desk at (02) 6297 2443